WITH A 'GO CREATE' ART OR CRAFT PARTY
Hand and wheel thrown pottery make popular choices for birthday parties. However we also have a great range of workshops that can be run including, jewellery, bath bombs, natural beauty, soap crafting, mosaic, painting or printing… Feel free to browse the workshops on this website and to enquire about a specific workshop idea and how these can be run as a party with children and young people.
Depending on the workshop type and numbers, workshops may be able to run in a hire venue, or in a private home as well as at our studio. 
Parties can suit a variety of budgets and be tailored to individual preferences. For example,
 they can allow for both hands-on fun as well as time for birthday cake, 
a
 song and food…
LOOKING FOR SOMETHING SPECIAL?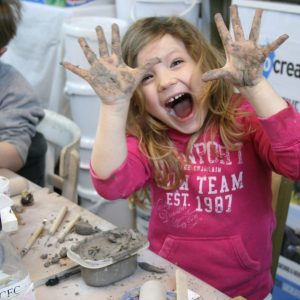 VENUE
We're based in Margate but can run parties and events across Kent and in London.
Some workshops can run in private homes or in gardens. Its possible to simply hire a tutor and materials if you have a hire venue or place that you can run the party. We can also run zoom parties and send out craft kits or offer online courses as party gifts.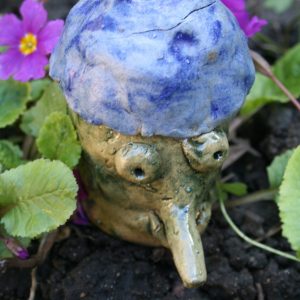 PRICING
Prices will according to the venue, the numbers of attendees, the workshop type and duration and also whether optional extras such as party bags.are required .
A party of 8 children or young people in our own studio starts from £150.
For a no obligation quotation or to discuss a particular requirement, please get in touch.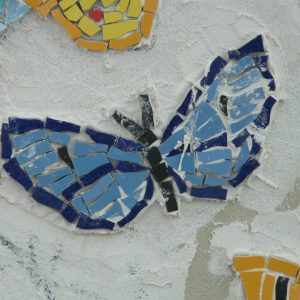 OPTIONAL EXTRAS
We can develop themed party bags or craft kits to complement a workshop. Depending on budgets it is also possible to gift online courses as an extra special goody bag gift!