We're passionate about inspiring and coaching individuals of all ages and walks of life, that's us we're Go Create™. Innovative on trend art, craft and design courses is most of what we do. Our events are loved by private groups, the corporate and social community because we love doing them. We run painting, drawing, ceramics, mosaic and photography workshops and short courses. Adults and children always benefit from our selection of classes.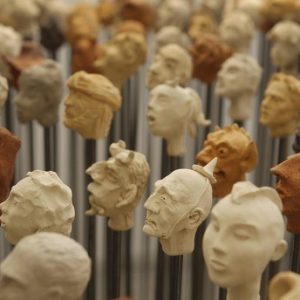 THE ARTS
Get your team out of the office and into our studio Take a Go Create Challenge ranging from a simple bite-sized workshop to  bespoke day courses to build your team and teach creative thinking (even in the most surprising candidates). We can scale-up activities and can truly tailor challenge days Ask us how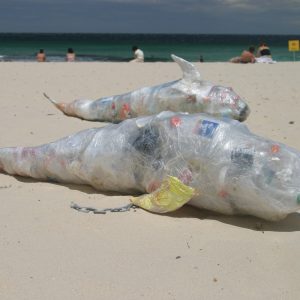 THE ENVIRONMENT
Our environmental ethos runs is at the base of much of what we do from outdoor courses, from the development of low cost methods to get children regardless of background into the arts. the value of low tech, no tech before high tech, environmental arts and craft activities for children.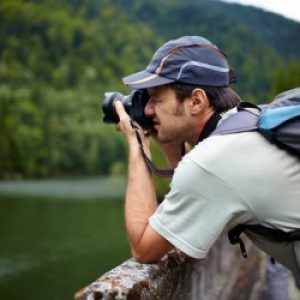 ART AND WELLBEING
We're all aware of the connection between good mental health and the healing power of art. In discovering, serious learning through play, exercising your hobby and honest assessments of your career, a real sense of clarity is gained. With tutors and new found friends in support a balance is not only restored but strengthened.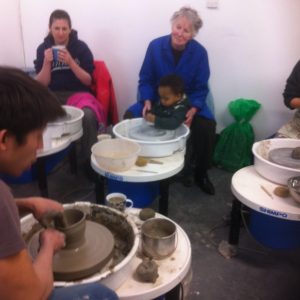 SUPPORTING ART JOURNEYS
Art is as complex as the individual so needs a journey of learning. All doors are open as we figure out together the best way forward, coaching you to a personal understanding of where to go and why. New skills are your skills.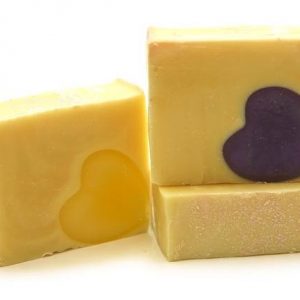 DELIVERING QUALITY WORKSHOPS
We've experienced the best and worst t of London's course providers. Our aim is to deliver quality workshops. We're not simply aiming to create learning experiences but fun experiences to help individuals draw out inner potential and unexpected creations.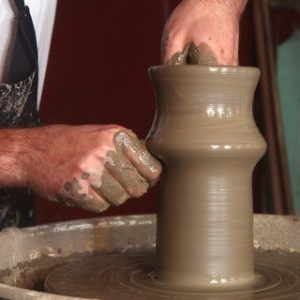 CREATING FUN EXPERIENCES
Our courses are not simply about fun, self discovery, art play and learning – they are also about memories. art experience, meeting others.