Have you got talent and what it takes to inspire creativity in others?
We've recently been successful in winning a number of grants and we're expanding our pool of tutors. We're also looking to expand the Go Create offering into music, drama and dance.. We often need a mix of lead tutors and assistants at events and therefore if you have creative abilities but not much work experience don't hesitate to still register your interest. Above all, we're looking for bright and bubbly staff with the Go Create spirit to inspire others.
Send us a link to your website or online portfolio, tell us a bit about yourself, whether you have any workshop running experience and/or send a copy of your CV.  Or impress us with a workshop idea or two.
Please note that all our tutors will need an enhanced discloser prior to working with the public.  To apply, complete the form at the foot of this page.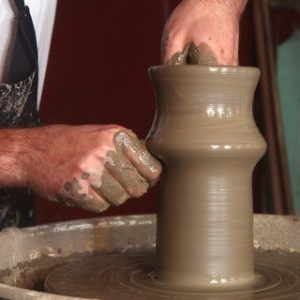 Artists & Craftworkers
We're really keen to hear from Kent, even London- based potters, ceramic artists, animators, film makers, puppet makers.. anyone who can teach knitting, sewing and all manner of traditional or forgotten crafts.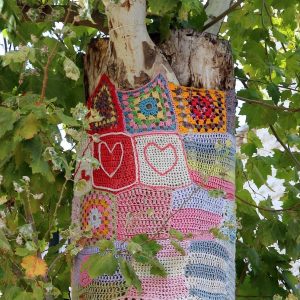 Community Artists
If you have community art experience and are DBS checked, get in touch. We've go some big plans for 2022 and need some help transforming the lives of ordinary people in your area.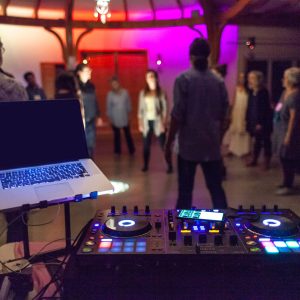 Musicians & Actors
We're all aware of the healing power of art, not just with performing whether through musicians, actors painters or sculptors. We'd discovering, serious learning through play, exercising your hobby and honest assessments of your career, a real sense of clarity is gained. With tutors and new found friends in support a balance is not only restored but strengthened.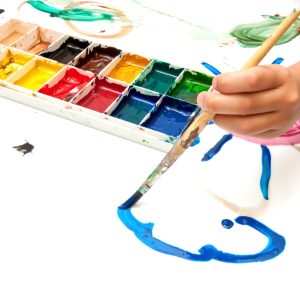 Youth Workers
xx The youth of today are the future, our legacy of art appreciation for tomorrow. That's why we would love to see more young people involved with us and being leaders, educators for their peer group.
Some artistic talent would be fantastic but equally a genuine enthusiasm to see everyone get involved, motivated and feel valued is good too.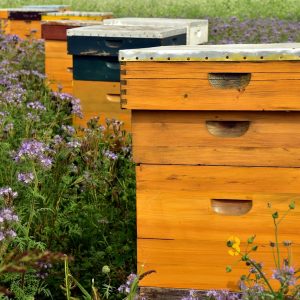 Environmental Skills
Want to save the world from your bedroom? Then click for details of how we aim to give students basic skills, that go further than signing a petition or joining a march. You'll be observing nature, getting your hands dirty, and maybe creating a simple blog. vlog or newsletter.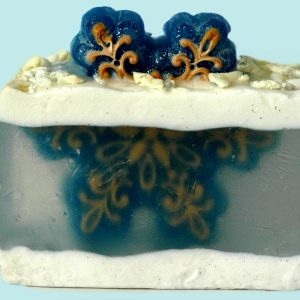 Go Create!