Go Create distant learning courses have been set up in response to Cov. 19. to bring some joy and the means to continue learning safely in these pressing times. In fact we see this as the perfect time to build skills and to create for both the present and future.
 We've taken the content from tried and tested face-to-face courses and integrated this Go Create fundamental coaching approach adapted this for effective online learning. As such students can upload artwork to their personal student gallery to received tailored directional feedback and support.
A number of our courses are structured like a term time course but infact can be stretched to half or full year which makes them excellent value. To make life simpler we've also developed kits which contain core items needed for specific courses which can be added to the course purchase for either yourself or as a gift.
Learn more about Go Create Philosophy and how our online courses work by clicking on the links below.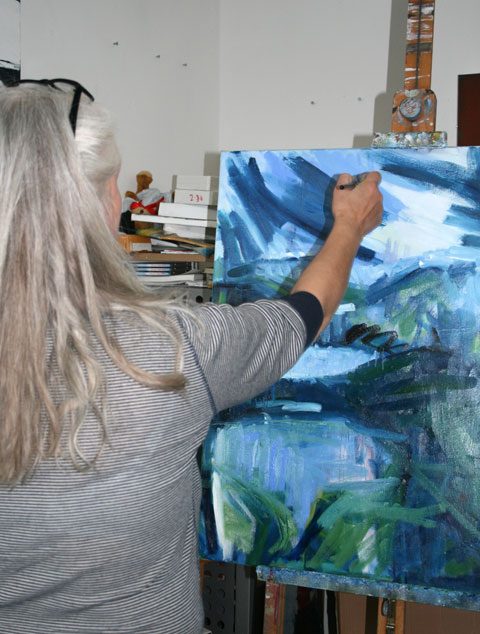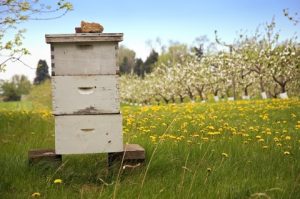 Find out about the Go Create philosophy and how this feeds into how we structure and plan the content of our courses.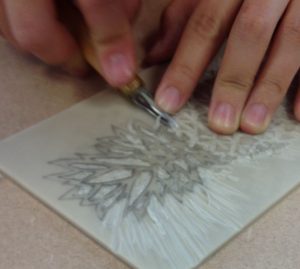 Learn how we structure our online courses to maximise student learning.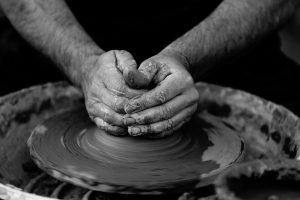 We've currently limited face-to-face courses for 2020 but plan a number of one day and week long courses for 2021.
Course List
Course list call to action