We can run a number of different workshops and arty parties for birthdays and special occasions including pottery, mosaic, beauty and pampering crafts, themed  and other fun crafts. We cater for all ages, tots, teens and young children. For more information, prices and to discuss availability please get in touch.
Most workshops require a minimum of 8 participants and the recommended party length will depend on the age of participants and are therefore priced differently.
To check availability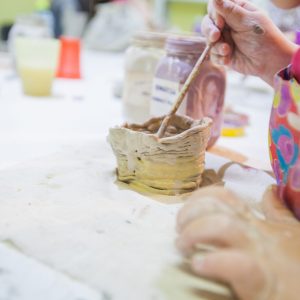 3 to 7 yrs
We supply tutors and activities for young children's parties such as painting, making and air dry clay activities which can be developed around a specific theme.

Prices start from £12.50/head for a minimum of 8 attendees.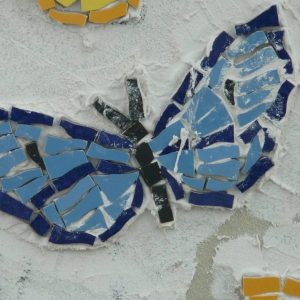 8 to 11 yrs
As children get older they often wish to organise a birthday themed on their interests with a smaller group of friends. 1.5 hours allows for 2 x half hour activities, or a one hour activity with food in the middle. Activities can include pottery, mosaic, jewellery making, print making or beauty and pampering makes such as soap making, natural beauty products or bath bomb making.

Prices start from £20/head for a minimum of 8 attendees.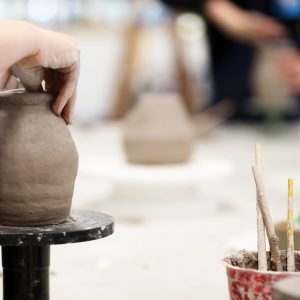 Teens/Young adults

Art and non arty guests often love an experience such as wheel or handbuild pottery, soap making, bath bomb or natural beauty product making, graffiti art or .

For arty friends we can run specialist workshops in
tshirt printing, mixed media painting, jewellery, wire work and mosaic...

2 hour workshops recommended



Handbuild pottery is £25/head based on a minimum of 8 attendees
Wheel pottery is £35/head based on 4 participants

For further prices and information or to check availability please get in touch..