WITH A DISTANT LEARNING CLASSES
We're shortly to introduce our  first junior distant learning courses: which will be available towards the end of March 2022. This means that no matter where you are in the world,  you can take part  a Junior Go Create class or benefit from Go Crate mentoring and support.
 Some of our programs will be available with optional distant mentoring and or with  kits which can be sent out meaning that you either have all the materials to run activities with your own children or that older children or teens can work independantly. Distant learning courses are the equivalent of classes and provide flexible learning to fit around other commitments. Students can also upload work for feedback, comments and directional support.
TO REGISTER YOUR INTEREST PLEASE SEND US AN EMAIL AND WE'LL SEND LINKS AS SOON AS THESE ARE AVAILABLE.
DISTANT LEARNING CLASSES (WITH MENTORING SUPPORT)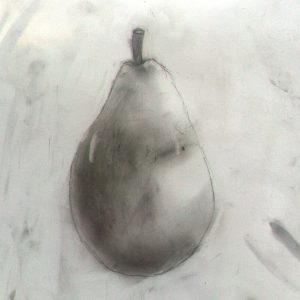 PAINTING & DRAWING WITH MENTORING SUPPORT (8+
We'll cover the fundamentals of formal drawing and painting and artistic practices but will also focus heavily on supporting students identify their own route into practice and the development of their personal style.

To include video tutorials, notes as well as assignments leading to creation of your own portfolio.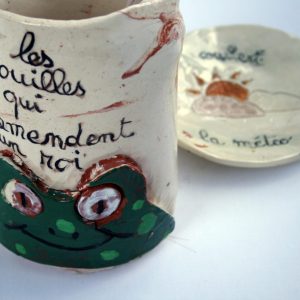 POTTERY (5+)
This course is designed to teach core pottery skills. Our distant learning pottery program allows participants to learn fundamental pottery skills using air dry clay at home which can be painted with regular paints, Or participants can use kiln friable clay. Please note that there will be an additional cost for kiln firing services which will be available in Margate or South West Londo.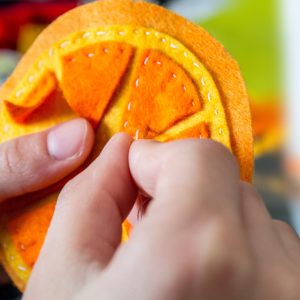 SEWING CLUB + WEEKLY KIT (8+)
Keen to sew but can't find somewhere to learn? We are devising kits that can be sent out with all that is needed for starter projects at home, complete with simple, easy to follow instructions and online video tutorials.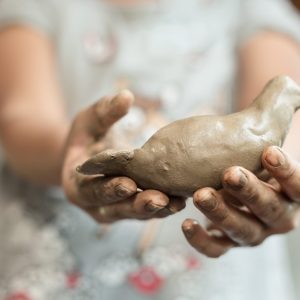 ART FOR WELLBEING (6+)
This program is specifically designed to support good mental health and wellbeing through art engagement whilst also teaching art skills and encouraging creative development along the way.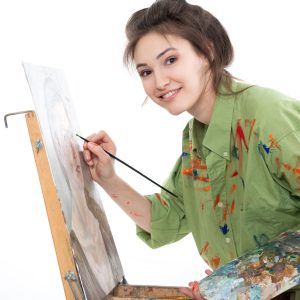 PRIVATE TUTORING VIA DISTANT MENTORING FOR YOUNG ARTISTS (8+)
Designed specifically for young artists who require a greater level of creative coaching creative or future study or career support. For examples, young illustrators or aspiring Manga artists may struggle to get specialist support. Programs will be tailored to specific individual needs.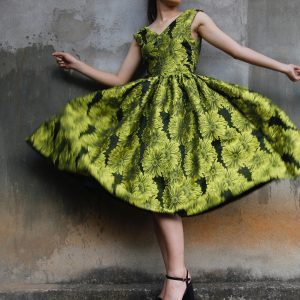 YOUNG DESIGNER (8+)
This program focuses on building skills to help visualise ideas ahead of more advanced making skills.. Suitable for young designers of all disciplines such as architecture, fashion, products or crafts.