Inspiring Young Artists, Craftworkers & Designers
We're passionate about supporting the career, educational, leisure interests and enterprise aspirations of young artists, craftworkers and designers.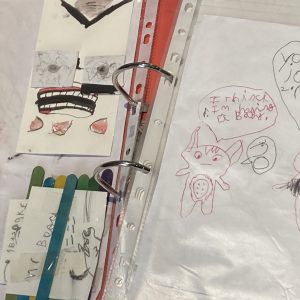 Nurturing Creativity
We run art clubs for primary and secondary age children in term time and in the holidays which aim to nuture art skills and appreciation. Classes support with wellbeing, self expression and develop an increased confidence with trialing and handling different mediums as well as develop a general growing knowledge of art and artists.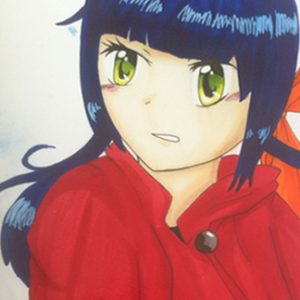 Coaching Specialist Interests
Students whose talents lean towards the imaginative arts can struggle to develop their talents with support through mainstream education. We can often see where potential might be heading and can help develop talent in that specialist direction to support early career success.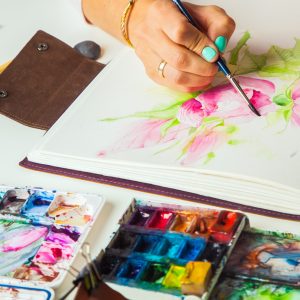 Creative Career & Study Advice
As well as portfolio advice and critiques we can help to develop portfolios in clubs and classes to support future education goals as well as give advice for potential career and study.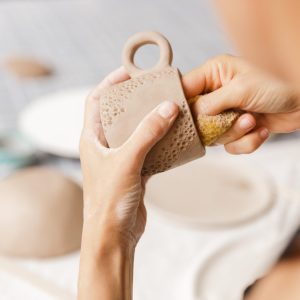 Enterprise Skills
We previously ran enterprise workshops at Broadstairs College with UAL level 2 & 3 students with great success.

Workshops included marketing, pricing, pitch, intellectual property, and basic accounting.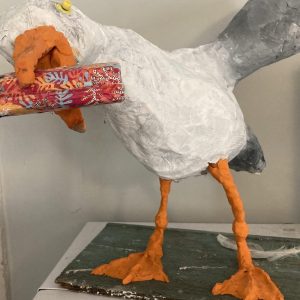 Competitions
Young artists who attend our Art Clubs are regularly entered into different competitions. So far 8 pieces have appeared in the Turner Contemporary as well as a first place in a Young Thanet Artists exhibition.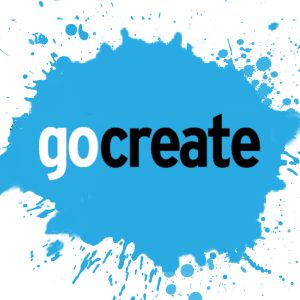 Art Awards
Were currently developing our own Go Create awards but can also deliver Art Awards.